wefeelgroove
Hold on to your butts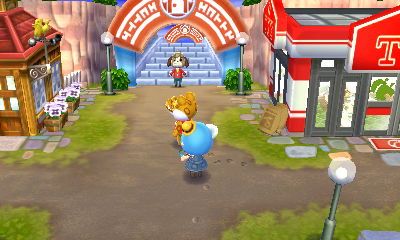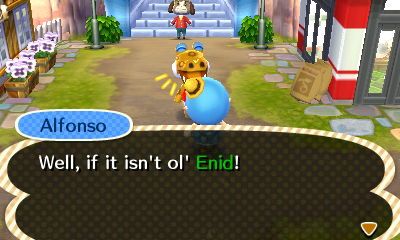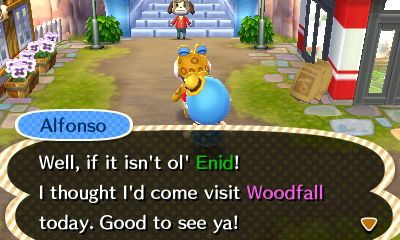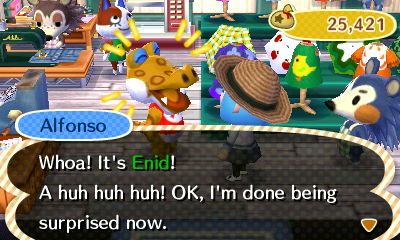 They come back to visit that's so cute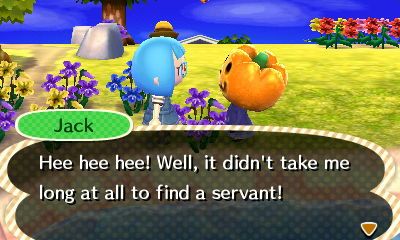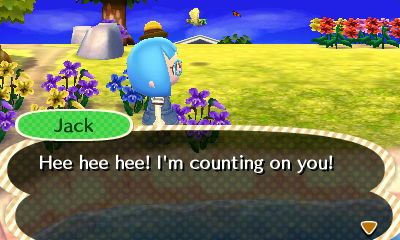 How ominous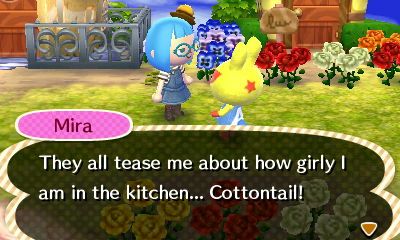 Fighting evil by moonlight, cooking stuff by daylight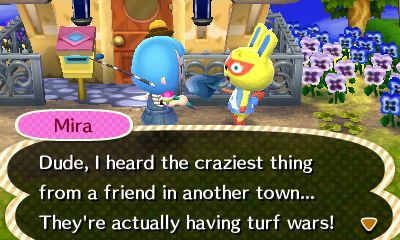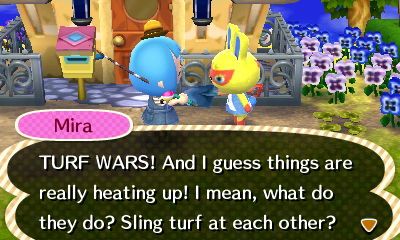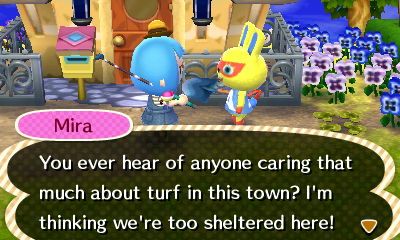 Mira appreciation blog 2013 whyyy did you leave me sailor v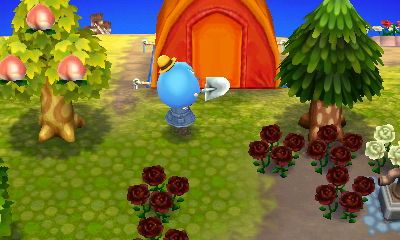 Oh man I wonder who could be camping out this ti-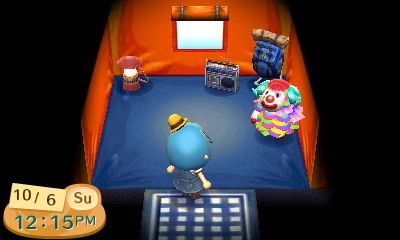 NO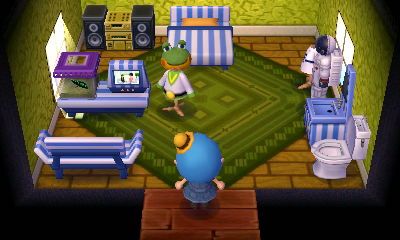 Perfectly timed screenshots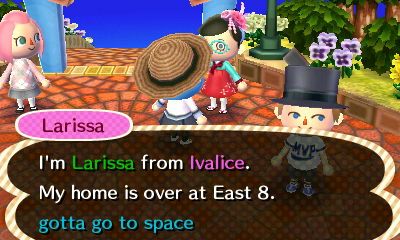 SPACE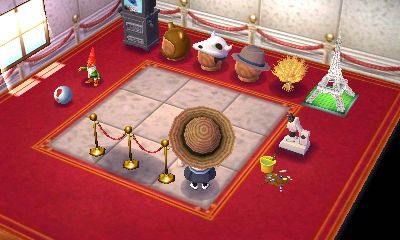 Fascinating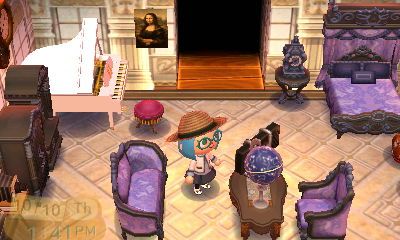 I need a purple rococo set like yesterday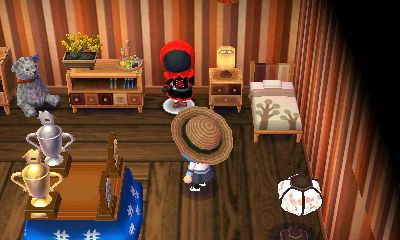 Streetpassed a RWBY fan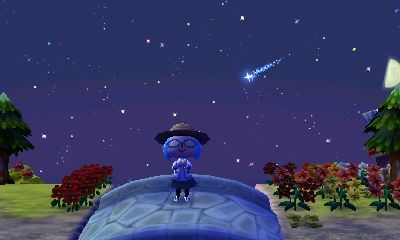 I wish Mira would move back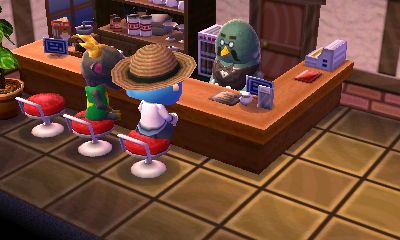 On a date with my girlfran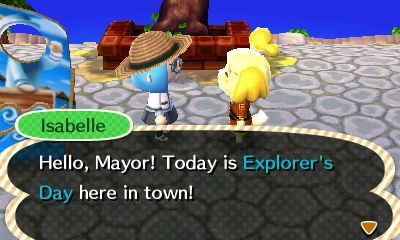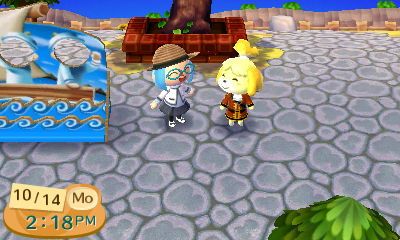 omfg she's dressed like a pirate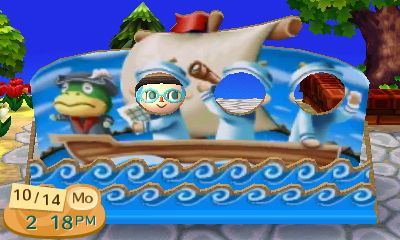 hurf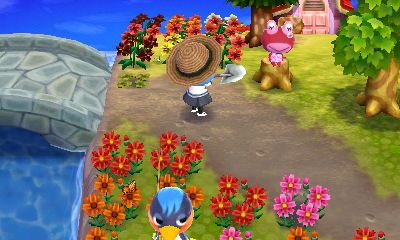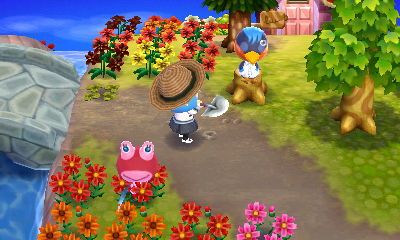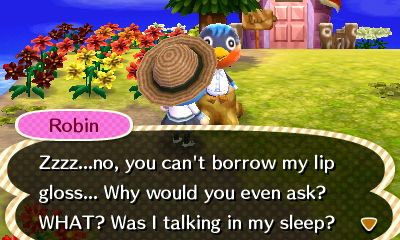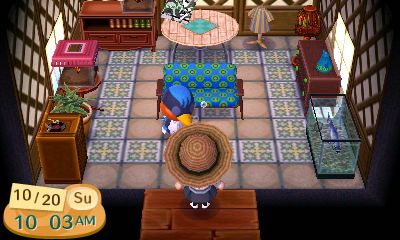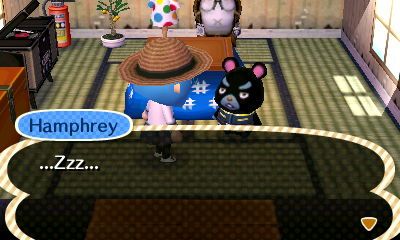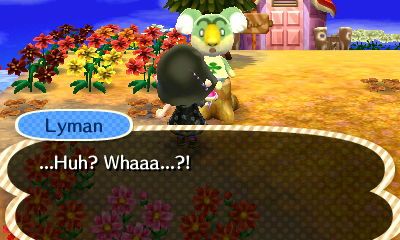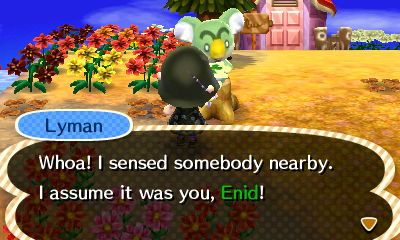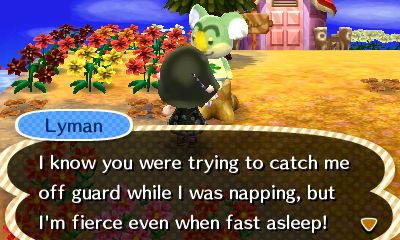 My town is full of lazy bums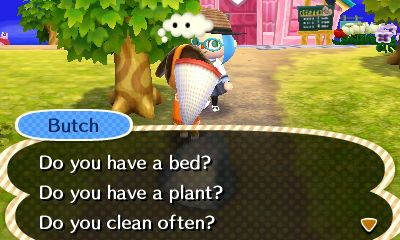 20 question with Butch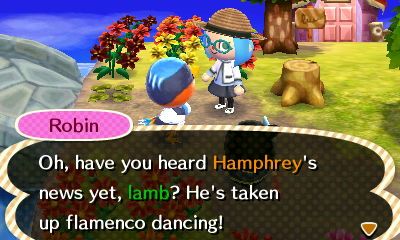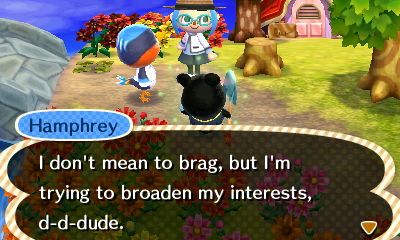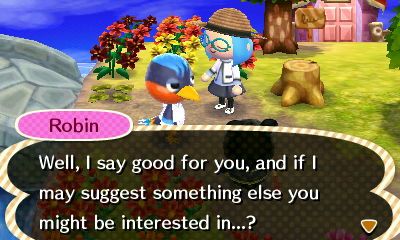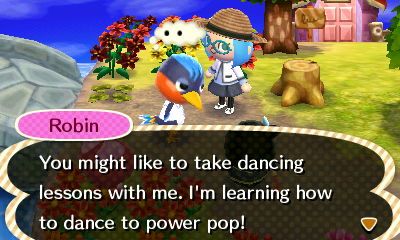 This conversation speaks for itself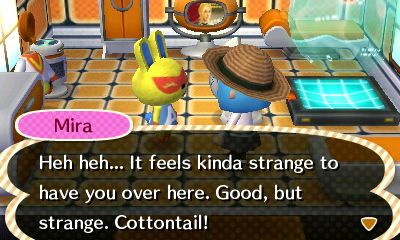 Was Mira in lesbians with me too??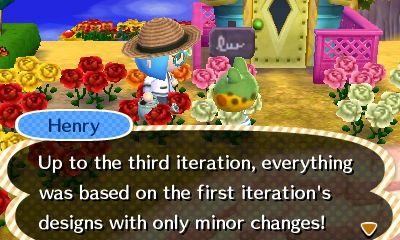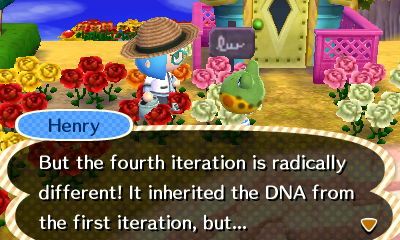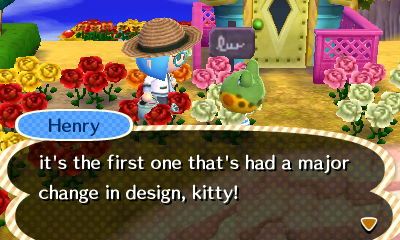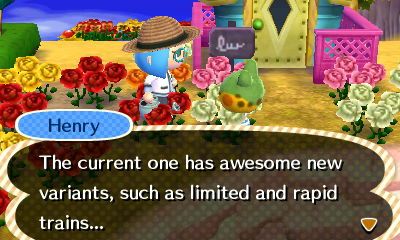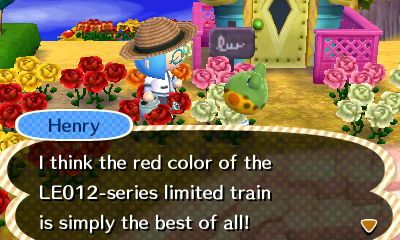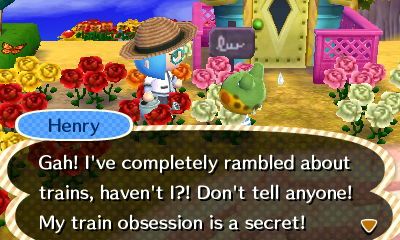 I see what you did there, Nintendo.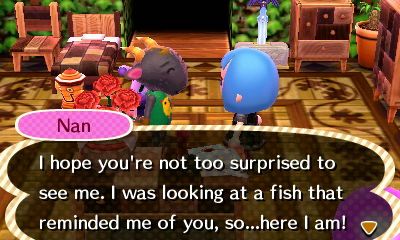 th...anks...?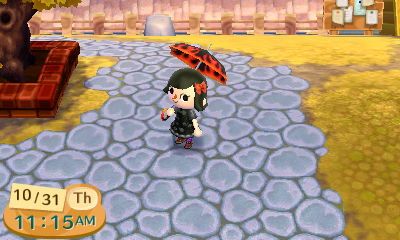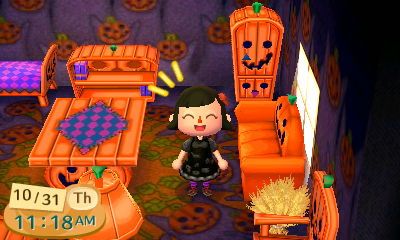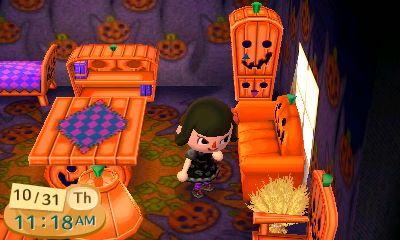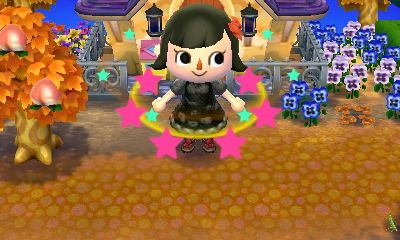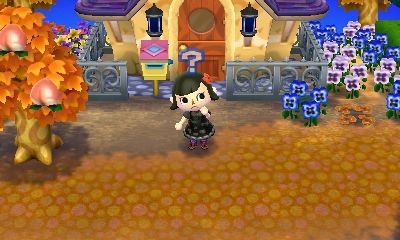 For Halloween I dressed up as the protagonist from They Bleed Pixels!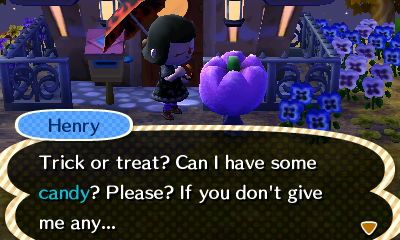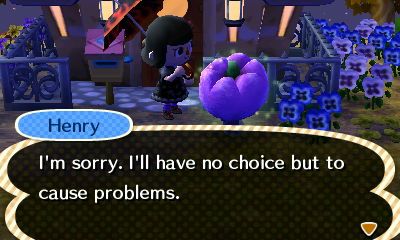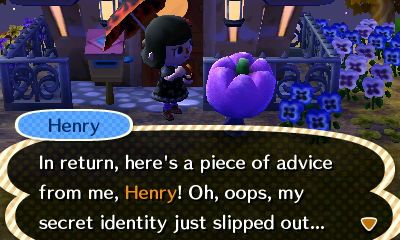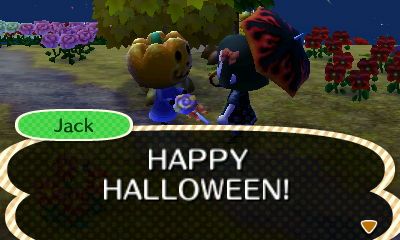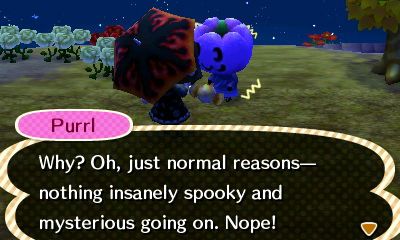 Halloweems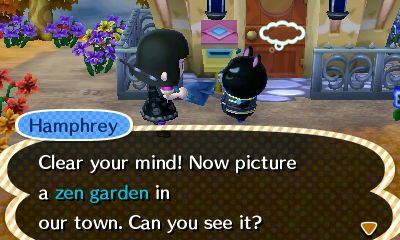 I think it's hilarious that the grumpy villagers request zen stuff (I totally built one)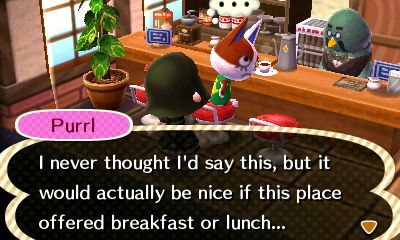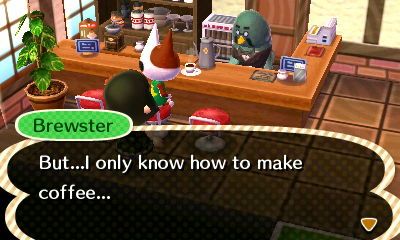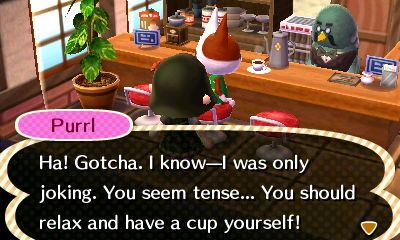 guuurl
Now it's time for
NEKOCON STREETPASS HOUSES!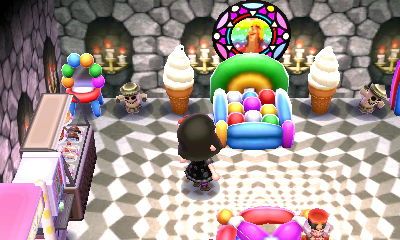 I SAID HEY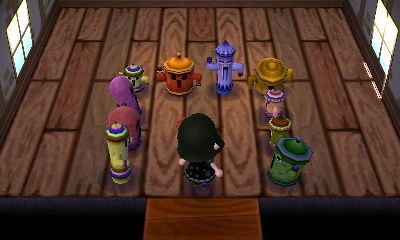 o_o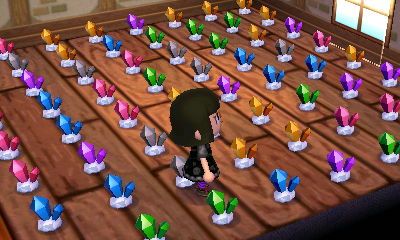 jackpot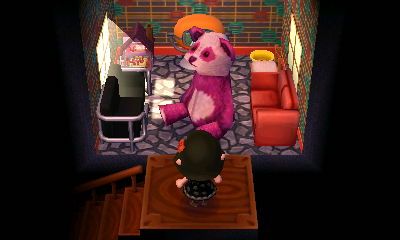 bears bears bears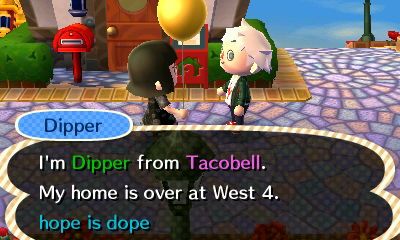 Someone else had their AC avatar cosplaying as well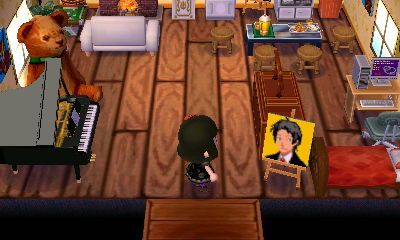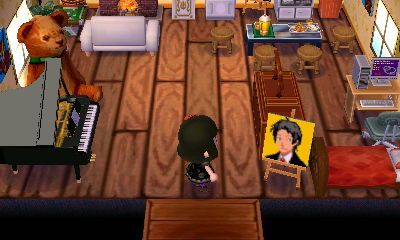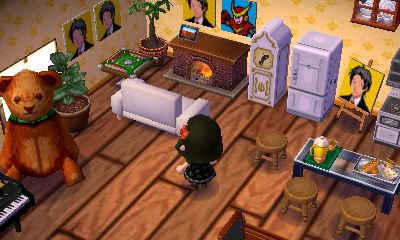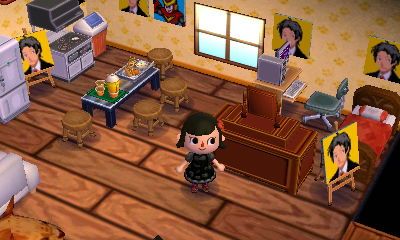 slowly backs away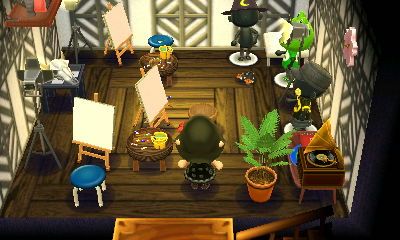 Art studio!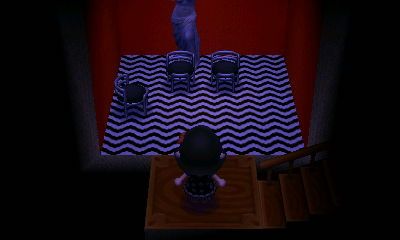 Best. basement. ever.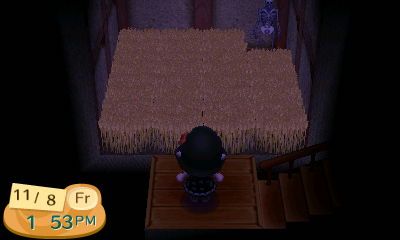 Hmmm, I wonder what's down he-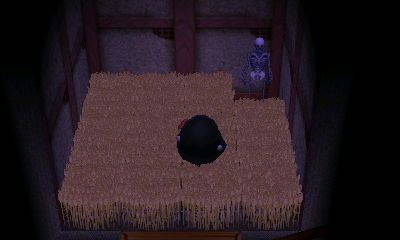 ...........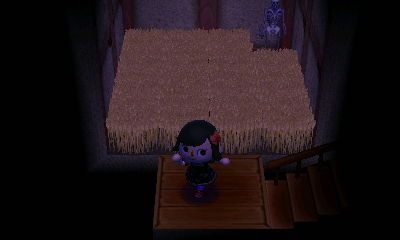 NOPE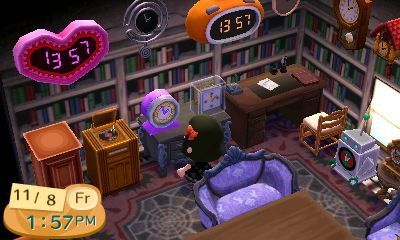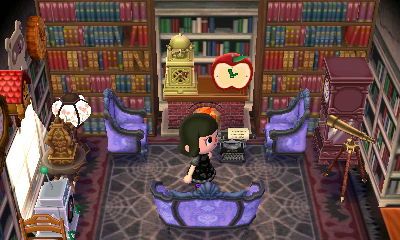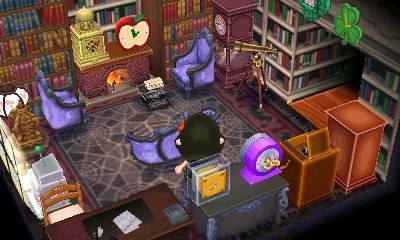 CLOCKS CLOCKS CLOCKS CLOCKS CLOCKS