wefeelgroove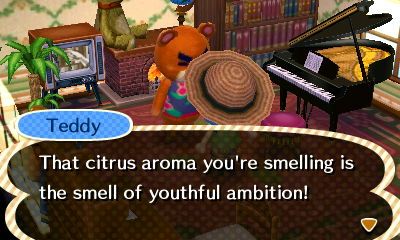 Turns out Teddy, the dudebro-iest dudebro in my town, has the classiest house out of all of my neighbors.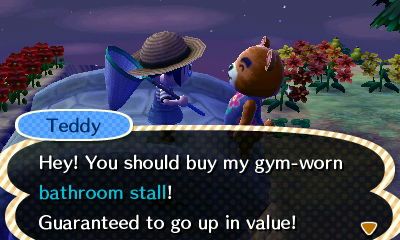 See what I mean?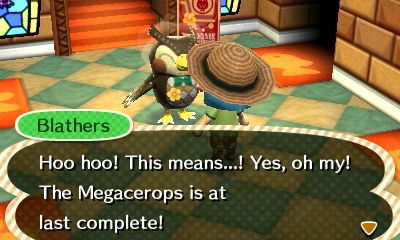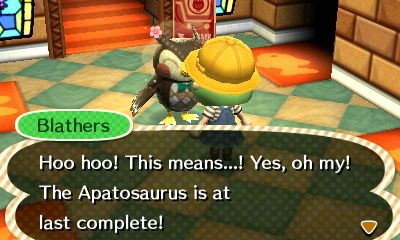 finish moar dinos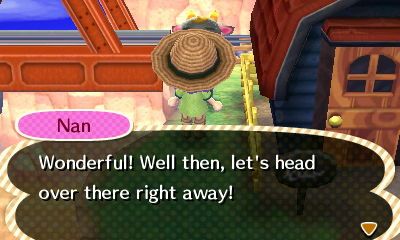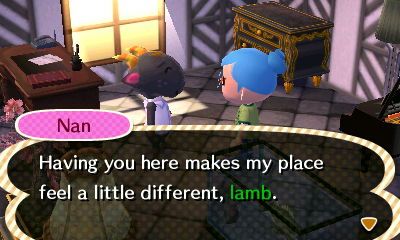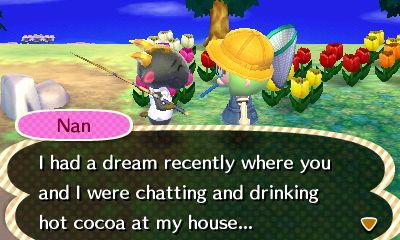 Have I mentioned that Nan is in lesbians with me? Because Nan is in lesbians with me.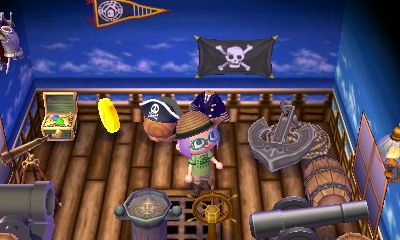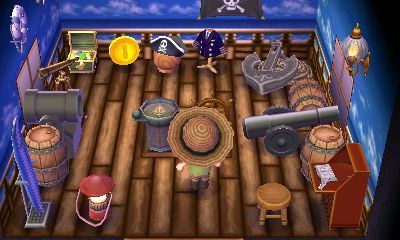 I FOUND A PIRATE HOUSE IN STREETPASS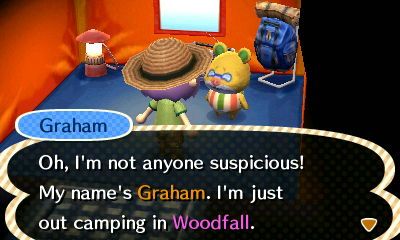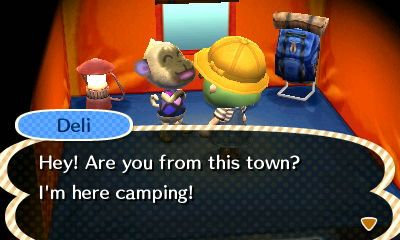 I just love campers a lot okay.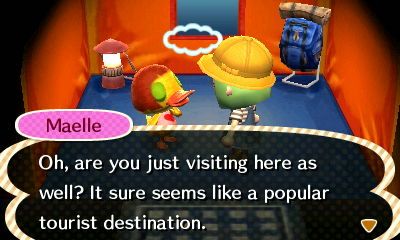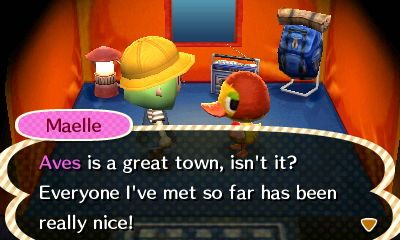 Maelle gets a special mention because I had her a long long time ago in Wild World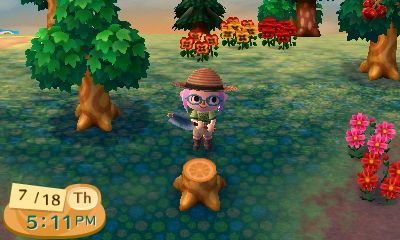 I DID IT I GOT A SPECIAL STUMP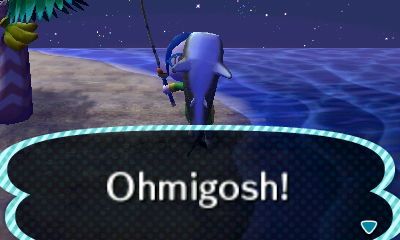 whaaaaaaaaale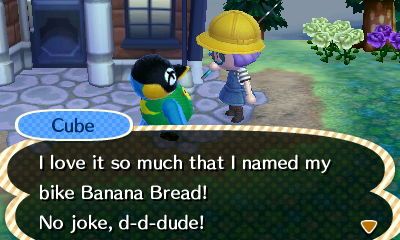 No comment.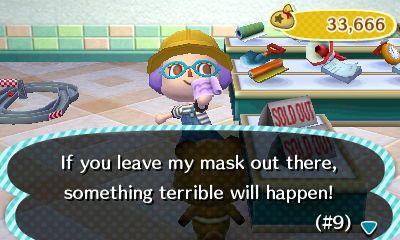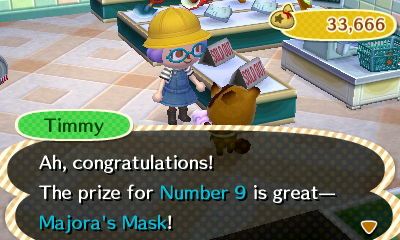 I met with a terrible fate.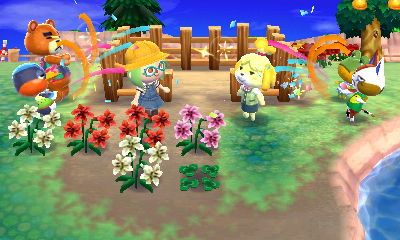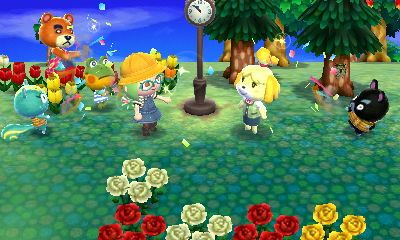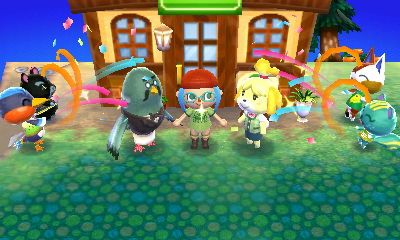 I build all this stuff for my town and my neighbors are still telling me it's underdeveloped.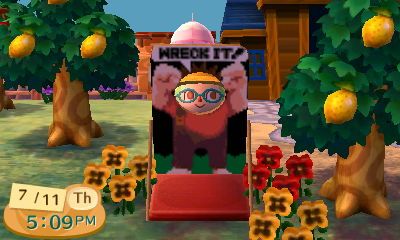 GONNA WRECK IT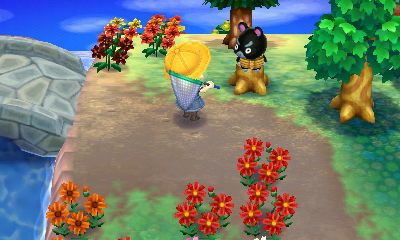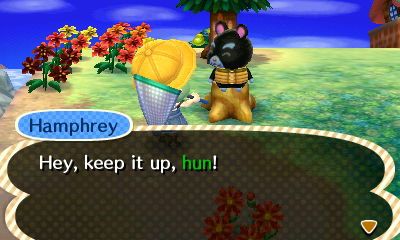 I didn't know they could sit on stumps it's adorable.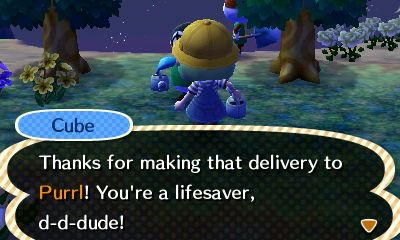 Yes I walked a whole six feet just for you, Cube.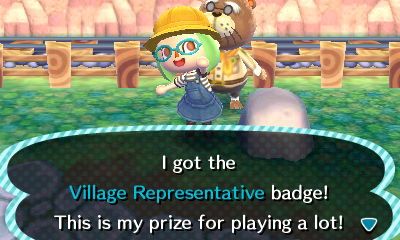 I don't have a problem I can stop any time I want.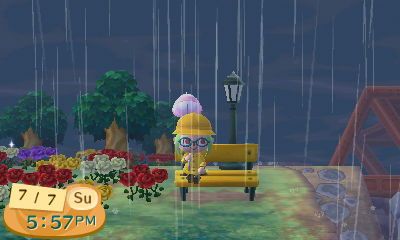 waitin' for the bus in the rain in the rain waitin' for the bus in the rain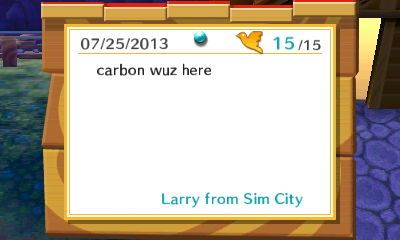 hi carbon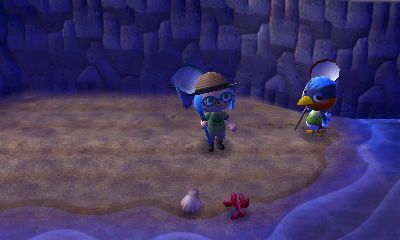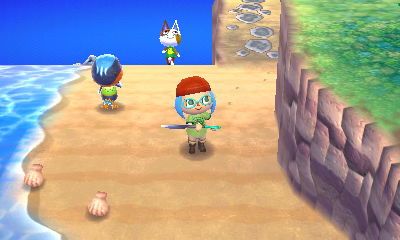 Beach buddies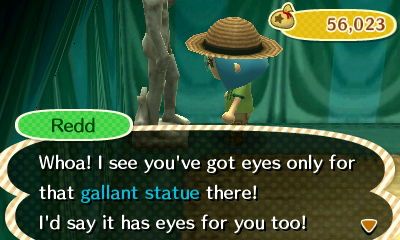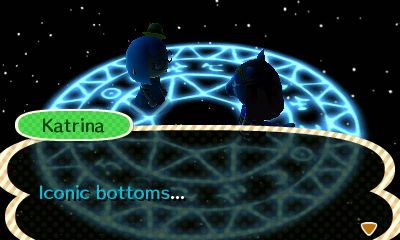 Only the most mature screenshots here at Woodfall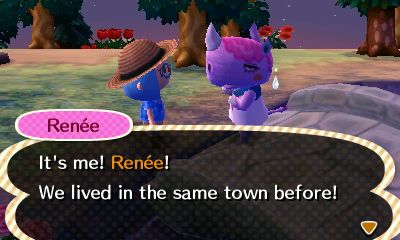 And then she went and talked about how everyone in Woodfall was weird. ruuuuude.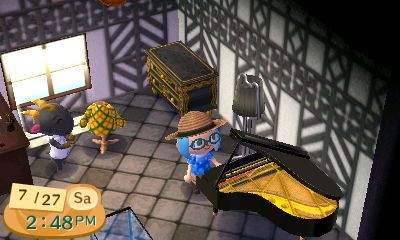 If you play the piano in someone's house they'll clap for you!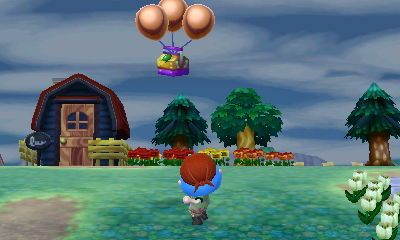 I HAVE THE POWER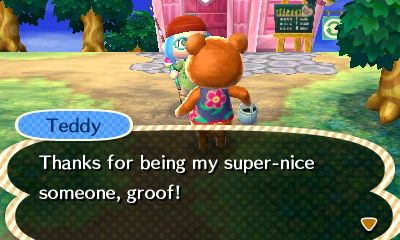 Teddy is definitely on the bro side of dudebro.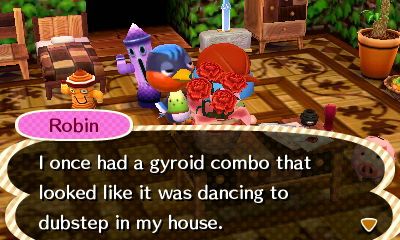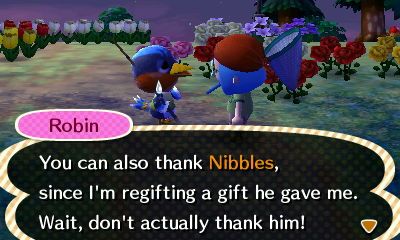 stuffrobinsays.txt spoilers Nibbles is a girl
Saharah made a funny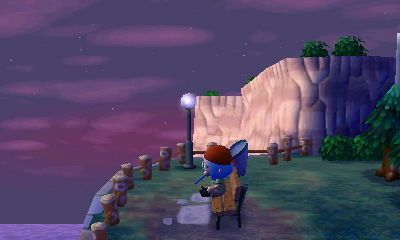 Don't mind me I'm just being all artistic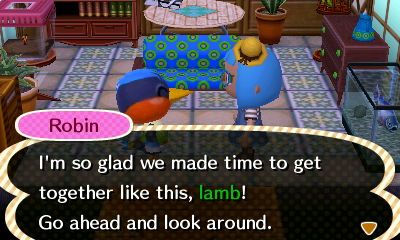 One day Robin invited me to her house. It seemed pretty normal.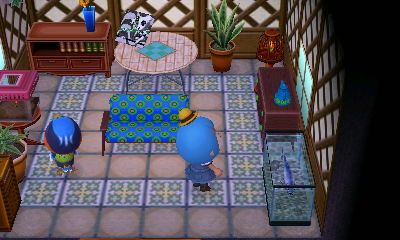 Then I noticed something, back in the far corner.
Robin. Robin you have a bird. A bird in a cage.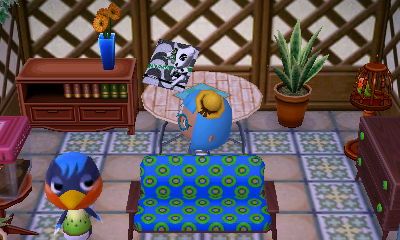 Robin you are a bird why are you keeping a bird as a pet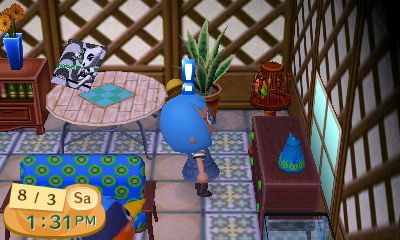 Does anyone else see how wrong this is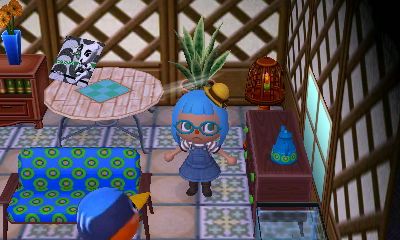 Robin why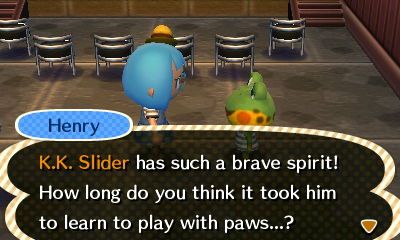 I feel like I could make a typing with boxing gloves on joke here
Henry's got the moves.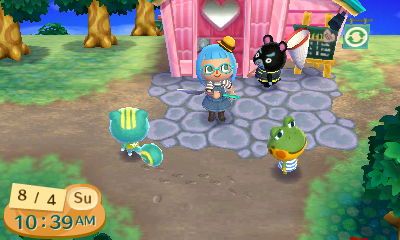 Surrounded by shorties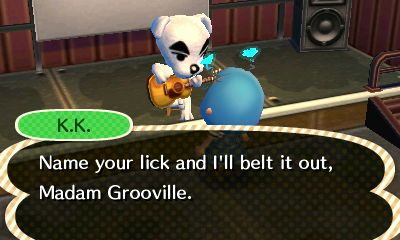 eheheheh
I got a sweet Pikmin 3 house through Streetpass!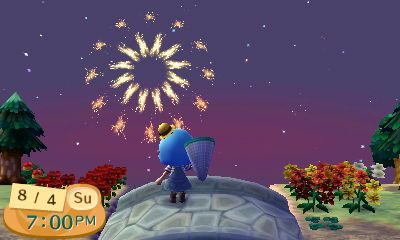 YAY FIREWORKS YAY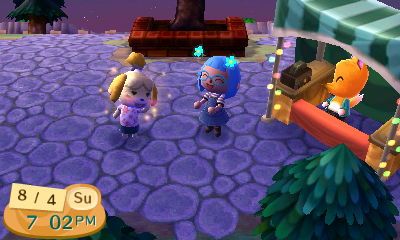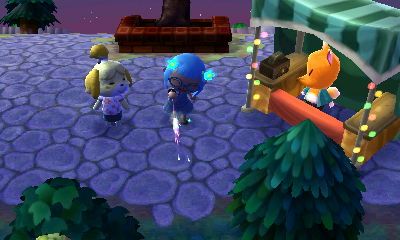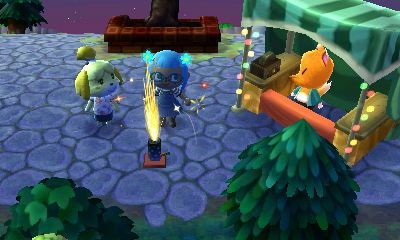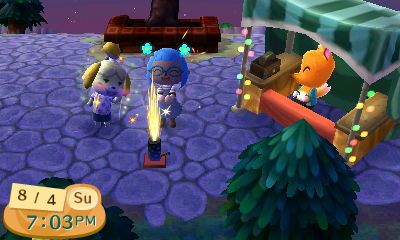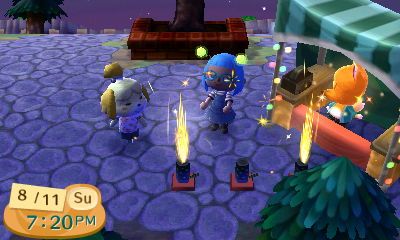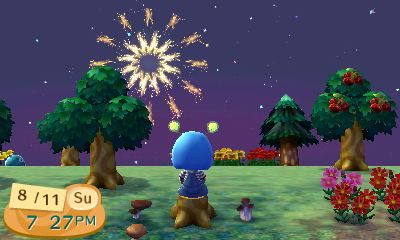 It's all super adorable.