wefeelgroove
Are you ready for more Animal Crossing spam because HERE WE GO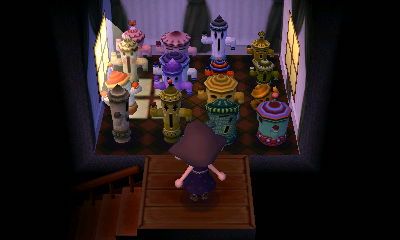 Some of the streetpass houses I've gotten are pretty terrifying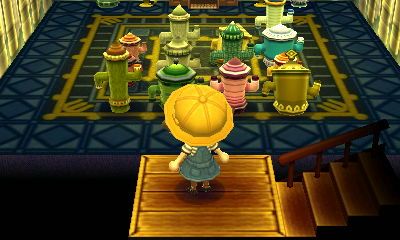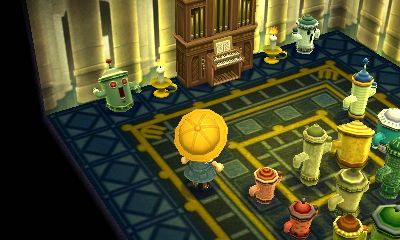 oh my god wtf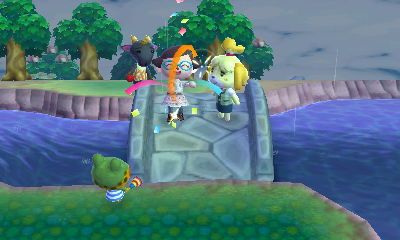 ERMAGERD BRIDGES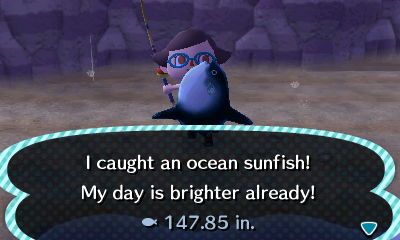 it's freaking raining out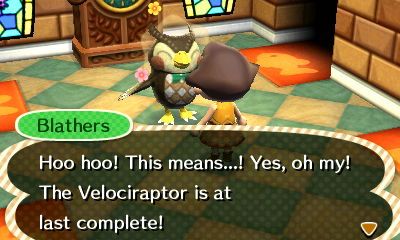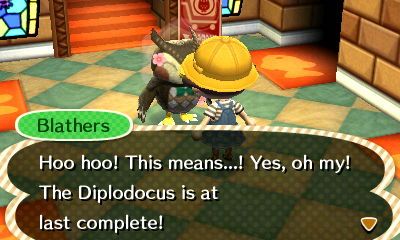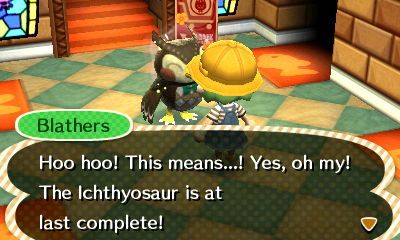 finish all da dinos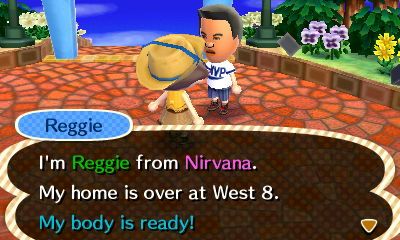 I totally have his house in my favorites
swag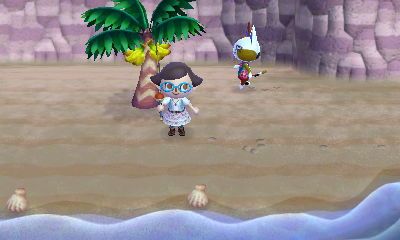 Me and Purrl hangin' out at the beach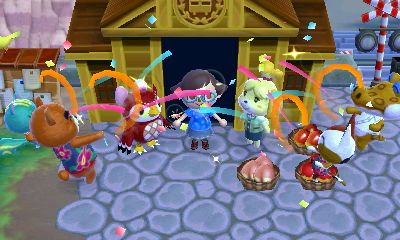 ERMAGERD MUSEUM. I am a little sad that Celeste doesn't do constellations anymore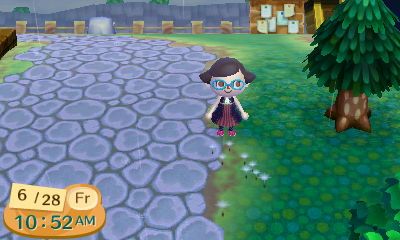 Look at me being adorable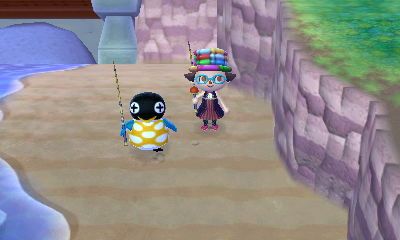 Fishin' buddies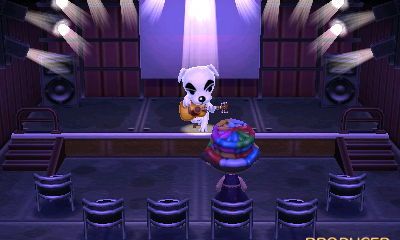 aw yiss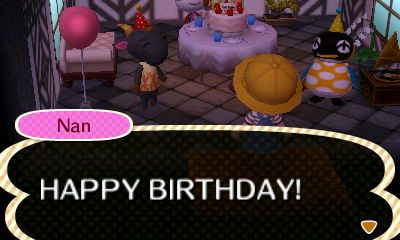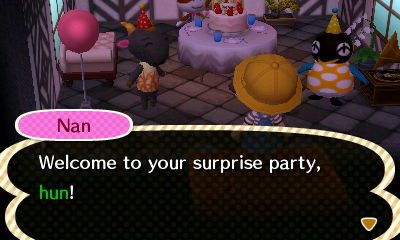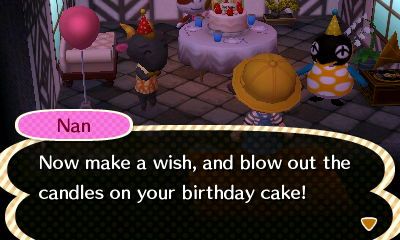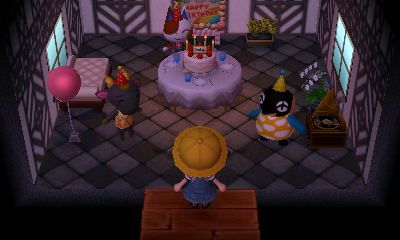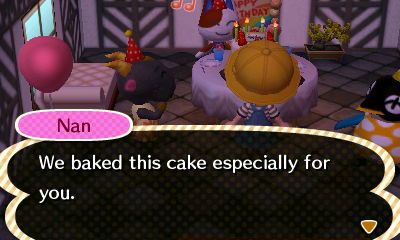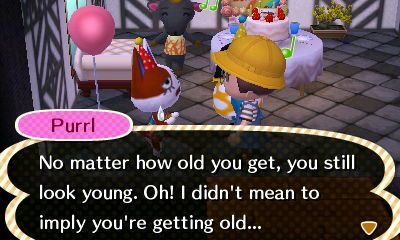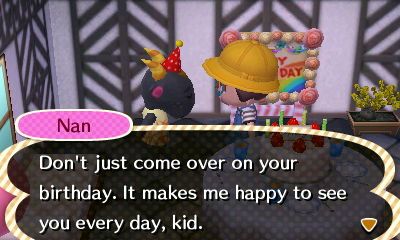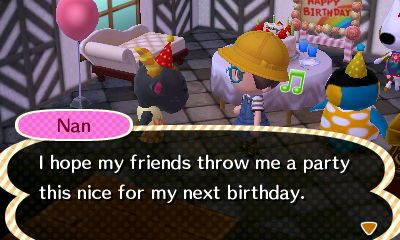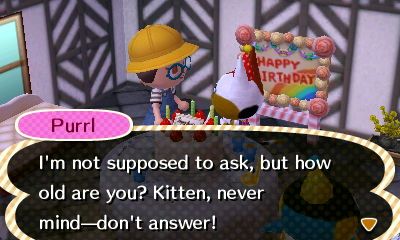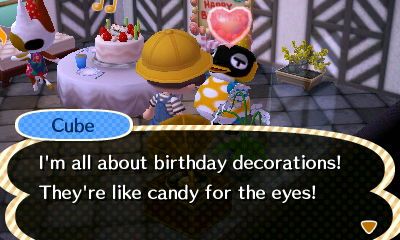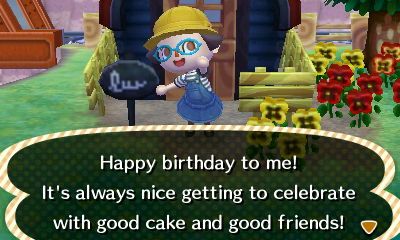 My neighbors threw me a birthday part so here are some gratuitous birthday screenshots!!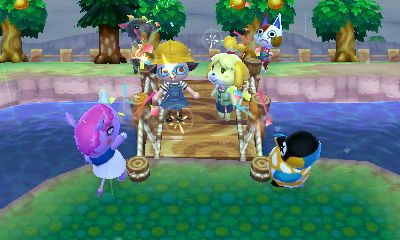 ERMAGERD MOAR BRIDGES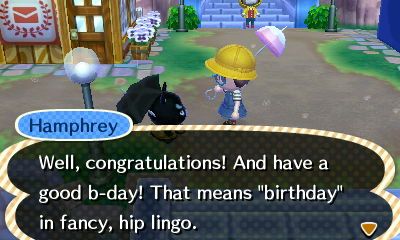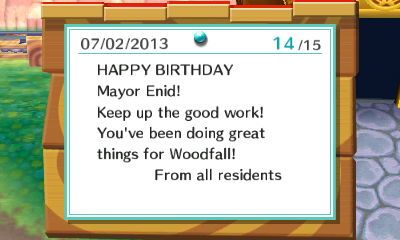 More gratuitous birfday screenshots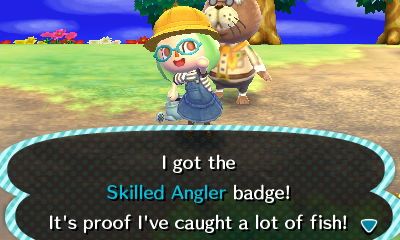 FEESH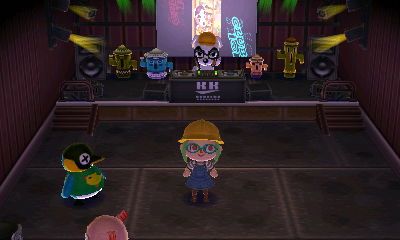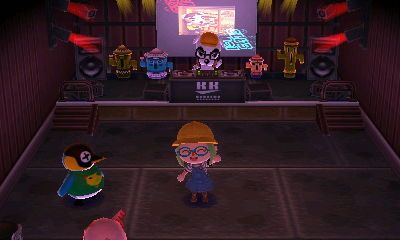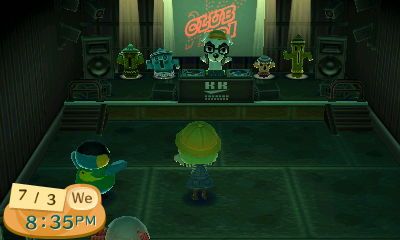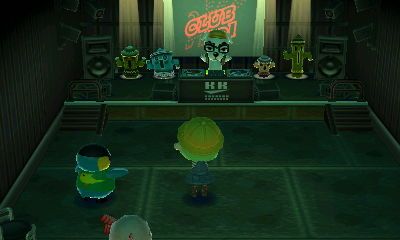 dancin' in da club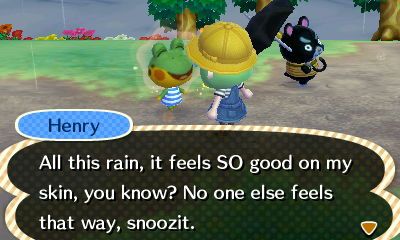 Henry acts like a real frog most of the time EXCEPT HE STILL GETS FLEAS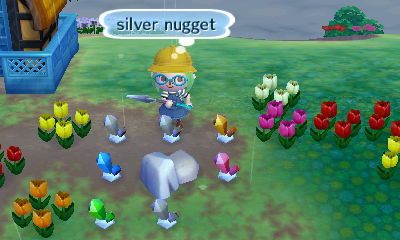 phat loot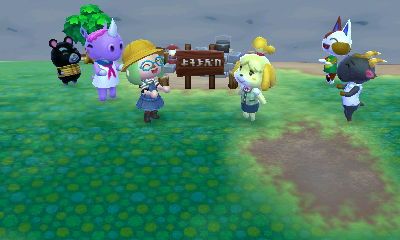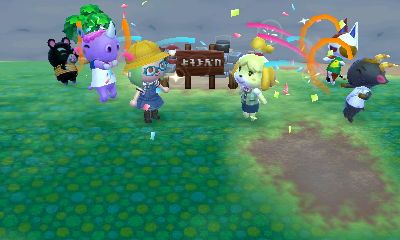 ERMAGERD CAMPSITE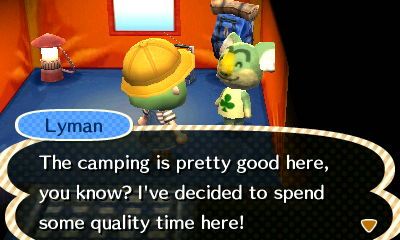 I wasn't sure what the campsite was for at first BUT THEN I FOUND THIS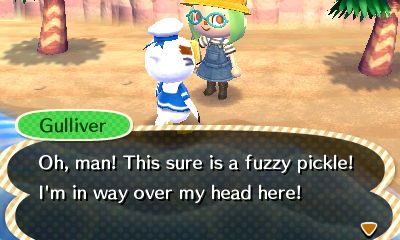 Obligatory "omg Earthbound reference" picture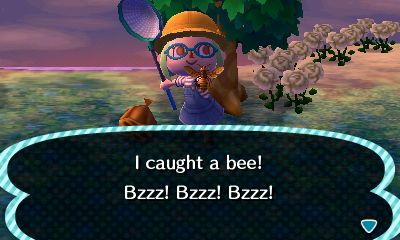 Like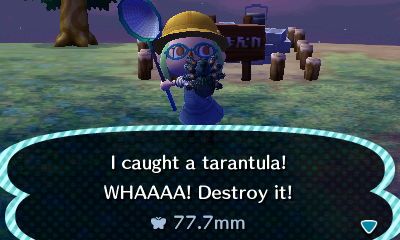 A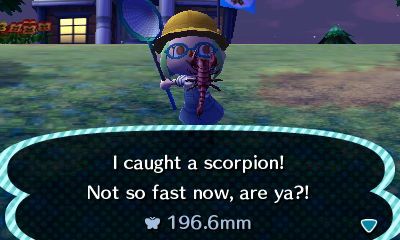 BAWSS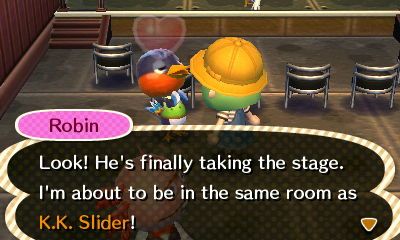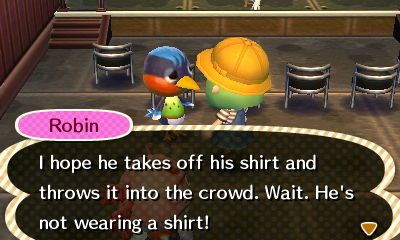 Robin. Robin settle down. ROBIN.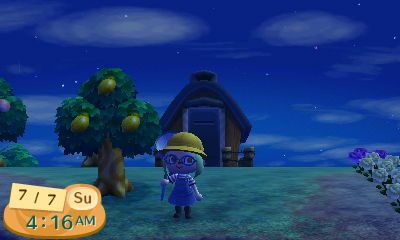 And finally, wandering around at 4 AM because I could.