wefeelgroove
ANIMAL CROSSING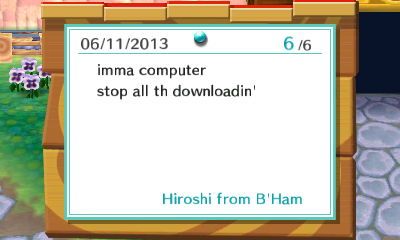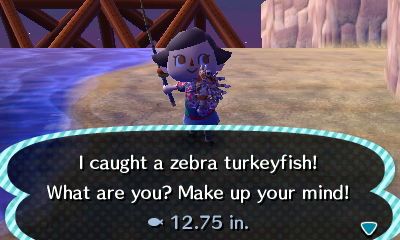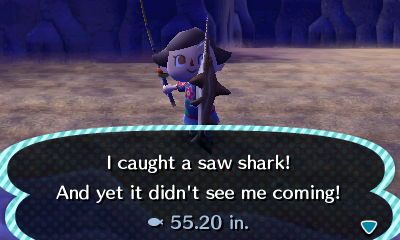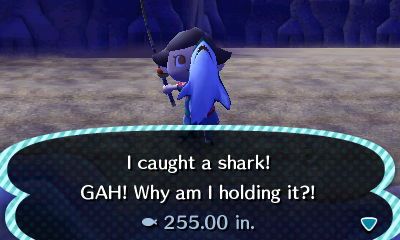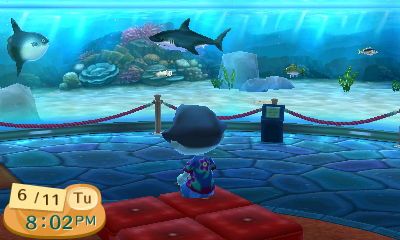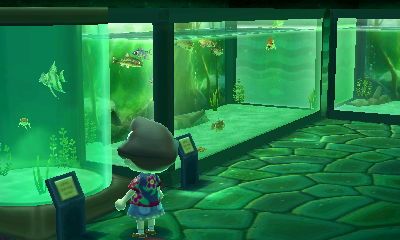 I've caught a lot of fish.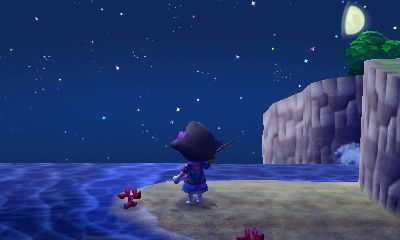 Wishing on a star that I'll get Shampoodle soon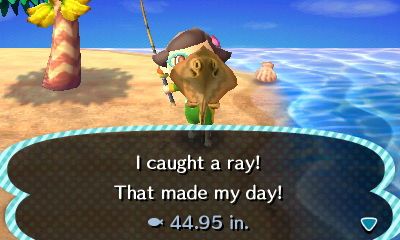 FEESH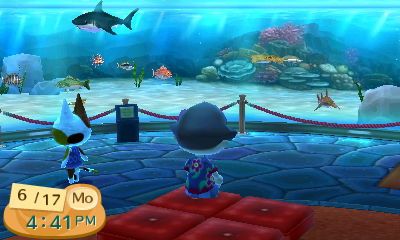 Purrl admiring all the feesh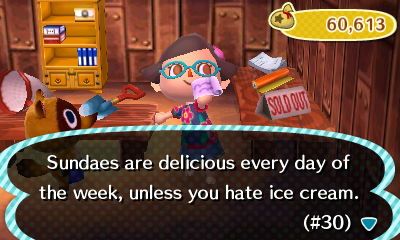 This is not a winning ticket sadly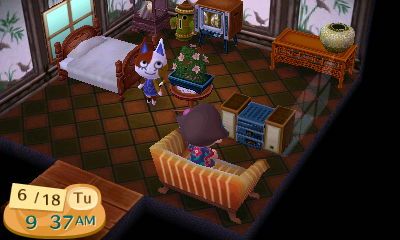 Purrl has invited me over to her house like five times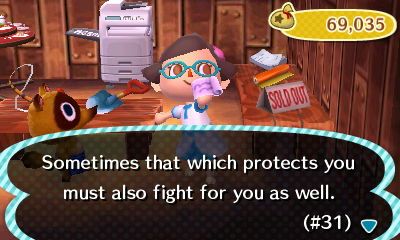 My favorite part about fortune cookies is trying to guess what item it is. (mario kart red shells)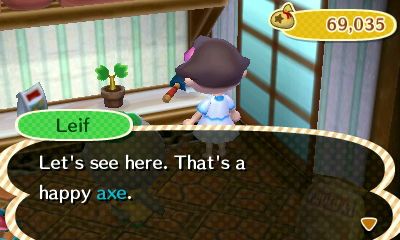 LEIF......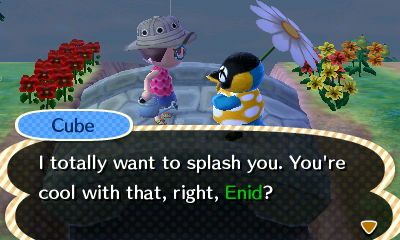 Cube is a master of seduction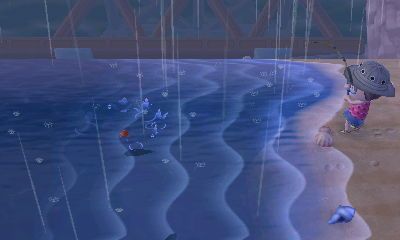 FEESH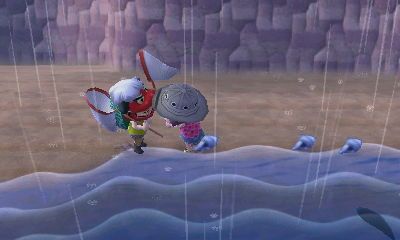 If this isn't how you greet people in Animal Crossing you're doing it wrong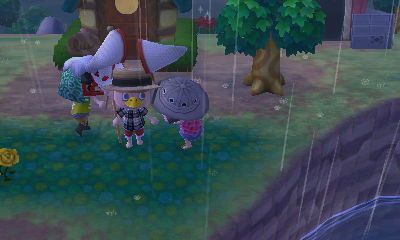 It's like a secret handshake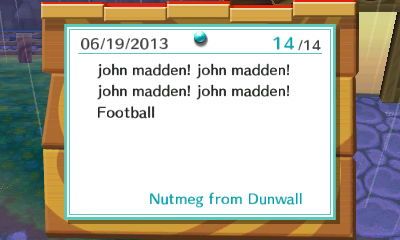 aeiou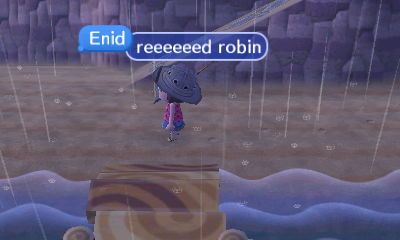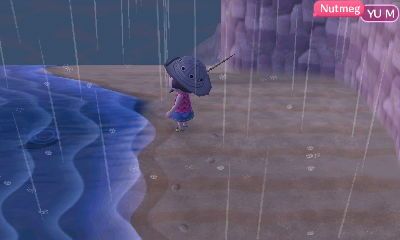 serious hardcore gaming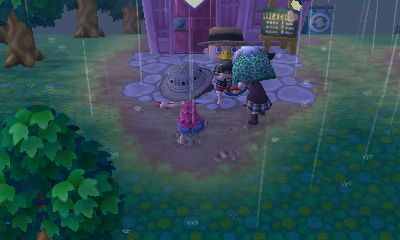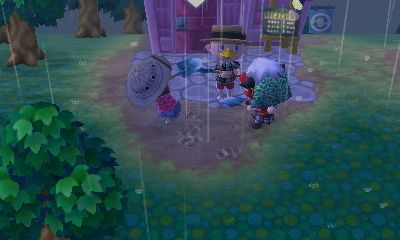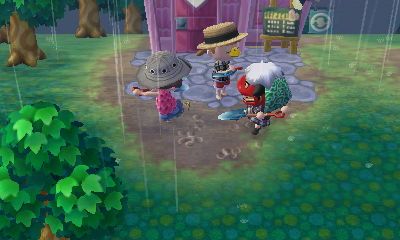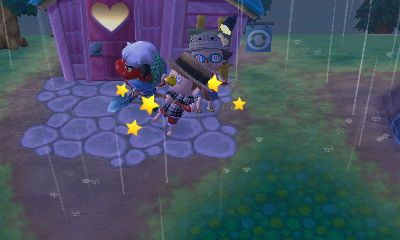 I will dance for you the dance of my people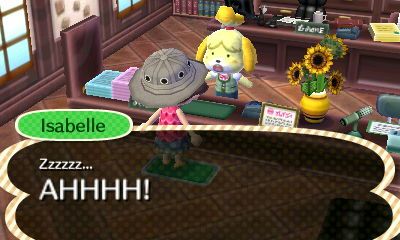 Isabelle is too cute help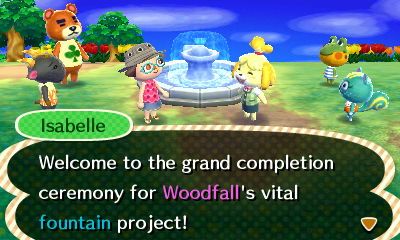 I FINISHED A THING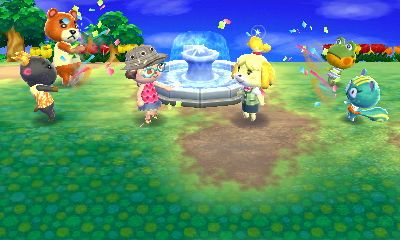 Let's all celebrate!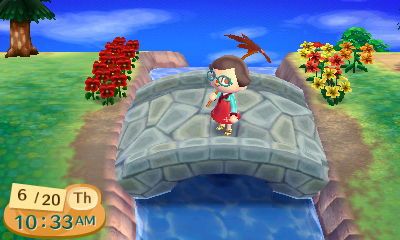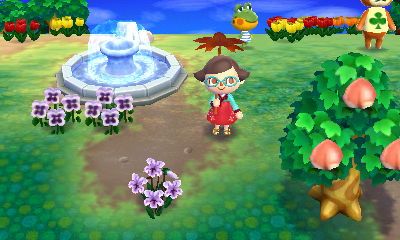 Got a Korean dress that makes me literally the cutest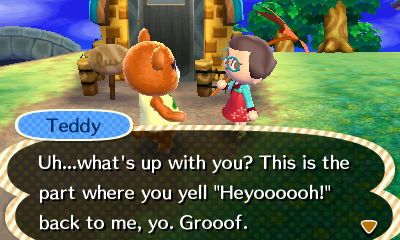 At first I thought somebody had come in and changed Teddy's catchphrase to "groof"
but that's actually his default phrase oh my god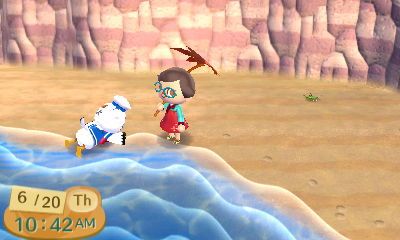 Hey look who I found!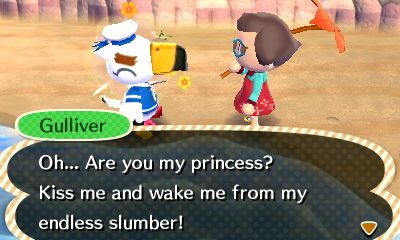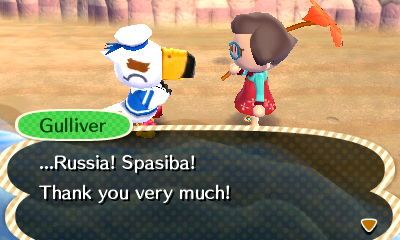 And then I sent him to Russia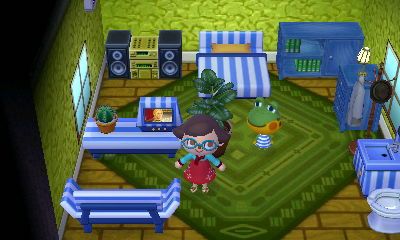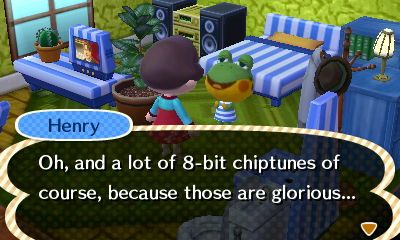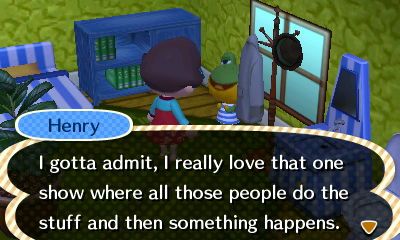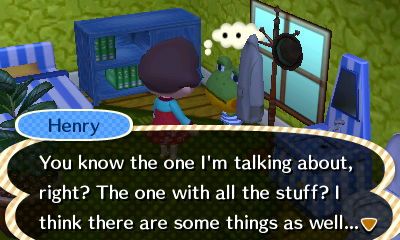 Hanging out at Henry's house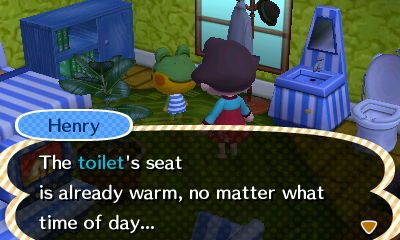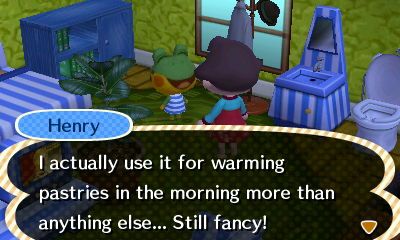 PSA: don't eat any of Henry's food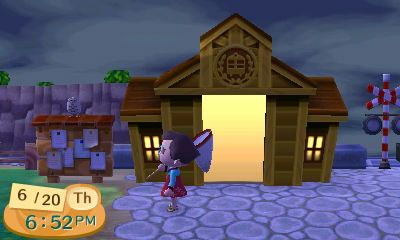 When you have a new message on the board at night the bird is an owl!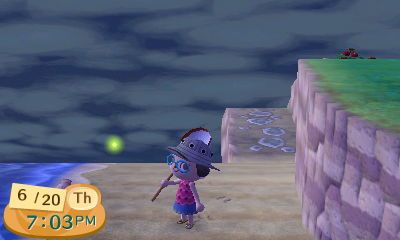 FIREFLIES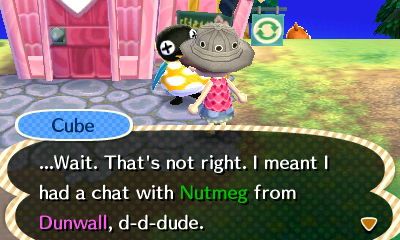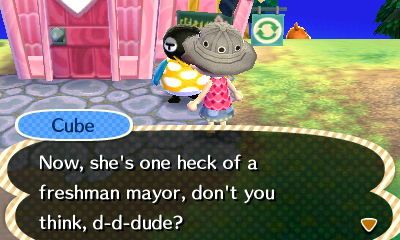 Cube talkin smack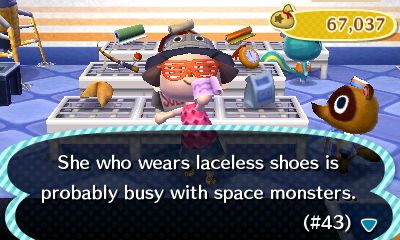 (Varia suit shoes!)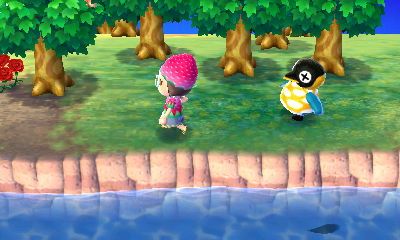 Then we went to Cube's house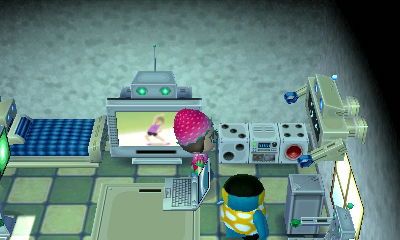 And we listed to some phat beats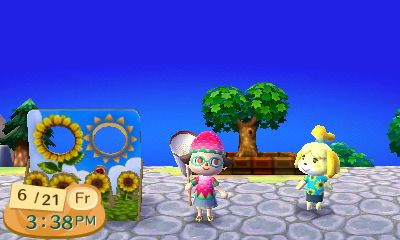 I was a strawberry for summer solstice day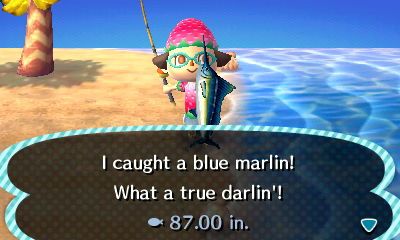 feesh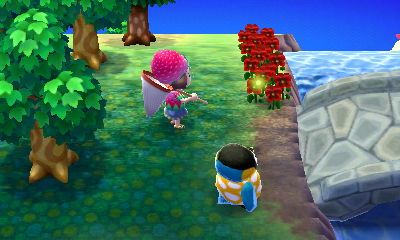 They are really not kidding when they say the sun doesn't go down on June 21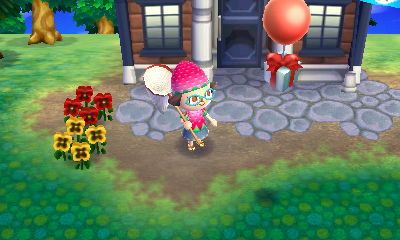 It mocks me